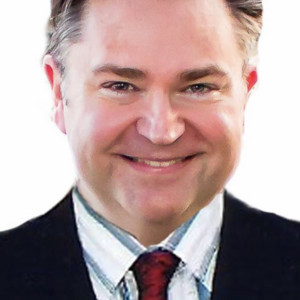 Nicholas G. Iwasko, M.D. specializes in and has a passion for orthopedic and musculoskeletal radiology. Dr. Iwasko attended a combined, accelerated 6 year undergraduate/medical school program at the University of Miami, Florida, on an academic merit scholarship with acceptance to both the undergraduate honor's college and medical school while still in high school. During college, he studied Medieval History and Renaissance Literature abroad at the University of Glasgow, Scotland, and graduated from the University of Miami cum laude with a major in Biology and a minor in History.
Dr. Iwasko completed his radiology residency at Mount Sinai Medical Center in Miami Beach, and was named the department's Chief Resident in his final year. The following year, he pursued subspecialization with a musculoskeletal radiology fellowship at the University of California, San Francisco.
Dr. Iwasko is board certified by the American Board of Radiology, and a member of the American College of Radiology. He has interpreted orthopedic radiology exams on numerous professional and amateur high performance athletes.
He enjoys spending time with his family, swimming, attending cultural events, and watching college football and international soccer.